I truly believe in simplicity and transparency in everything that I do, and that includes my pricing. No guesswork. No surprises.
To ensure that my services are available to everyone, I offer both the certainty of regular support and the flexibility of ad-hoc support. 
Pay As You Go
Rolling Contract
Only pay for what you use
Highland (Popular)
Rolling Contract
20 hours support
Kyloe
Min 3 month contract
40 hours support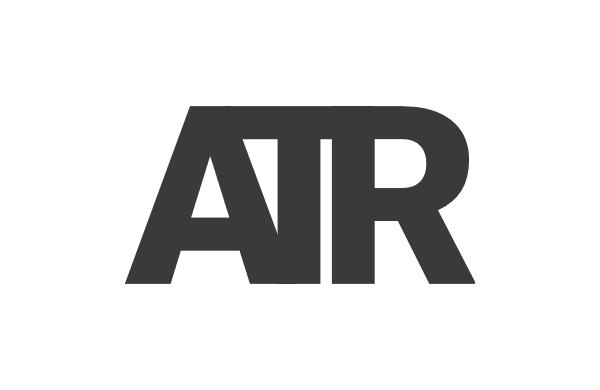 How Evoqua candles increased Pinterest impressions
In September 2020, I set to work with Evoqua Candles on increasing their stats on Pinterest.
They already had a presence on the social media platform, but we stripped it back, optimised it for business and started again.  Within 10 days they were averaging 3.5K impressions a day.
What does my support get you?
Struggling to find the time to generate images for your social media?  I will come up with 15 canva images for you to use throughout your social media channels.
When you've poured your blood, sweat and tears into your site, it's very easy to overlook issues.  I'll carry out a full audit of your site, checking for broken links and any spelling mistakes.
Do you have an important report that needs looking over?  I will carry out straightforward proofreading of up to 3000 words in 1 hour.
Are you thinking about introducing a new app or piece of software but overwhelmed by the choice?  I'll carry research on your behalf.
You've written your best blog to date, but the tech side of getting it uploaded means that it has sat on your desktop for months.  I'll get it uploaded for you, formatted in your style with images to match.
Are you swamped by a never-ending stream of emails?  Are most of them junk?  I'll take over the management of your email ensuring that only the most important emails that need your attention are put in front of you.
Get a brand new 4 page website
Just £450 for a limited time
WordPress, Wix or Squarespace - I can build you a 4-page website specifically for your brand for only £450.
I will also show you how to make updates yourself, or offer you a monthly package to stay on top of this for you.
What people say about Zoe Crimes Business Support
I recommend Zoe, Apart from the fact her interpersonal skills are second to none, she is able to work at all levels. Her intuitive common sense, grounded approach is just what we needed when she turbo-charged our project to secure our quality standard during a particularly busy period for our business. She works remotely to get the job done on time and on budget! Thanks Zoe
Jayne Bellis
MD @ Pennysmart CIC
Zoe has been a fantastic member of our small UK team. Very talented and diligent, her work ethic and contribution in a start up operation has been second to none. She is very well liked and respected, and has managed all facets of our office administration requirements single handedly. Zoe also managed our 3rd party providers and developed multiple business improvements throughout the course. I cannot recommend Zoe highly enough. She will be an asset to any organisation!
Mark Jones
Head of Sales & Marketing @ Whites Group